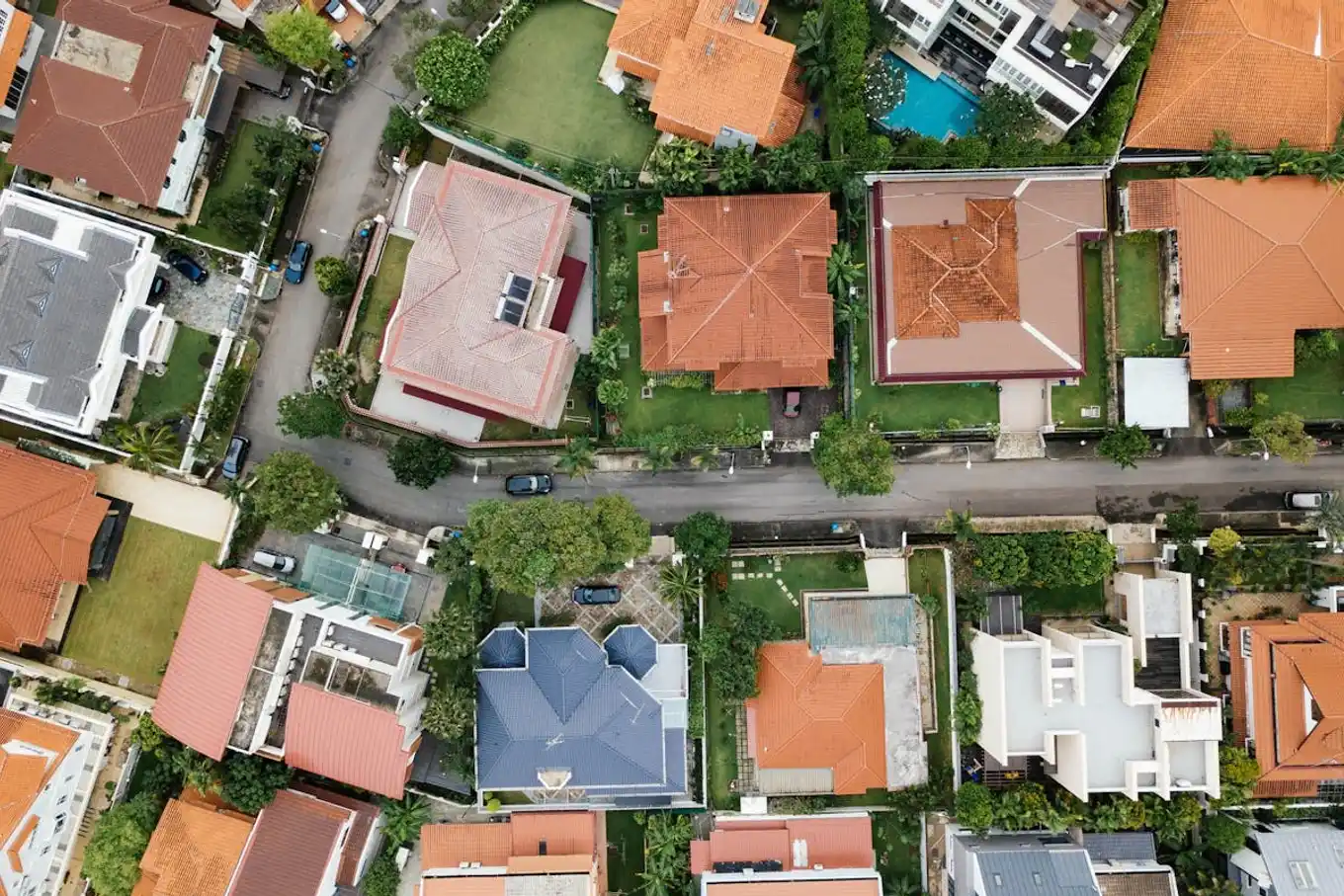 Property valuation can be helpful to anyone with a property. Being knowledgeable about the value of your property makes the rest of the process easier. Not everyone is aware of how a property valuation works. This article will explain clearly how you will be able to conduct a property valuation with various methods.
What is a property valuation?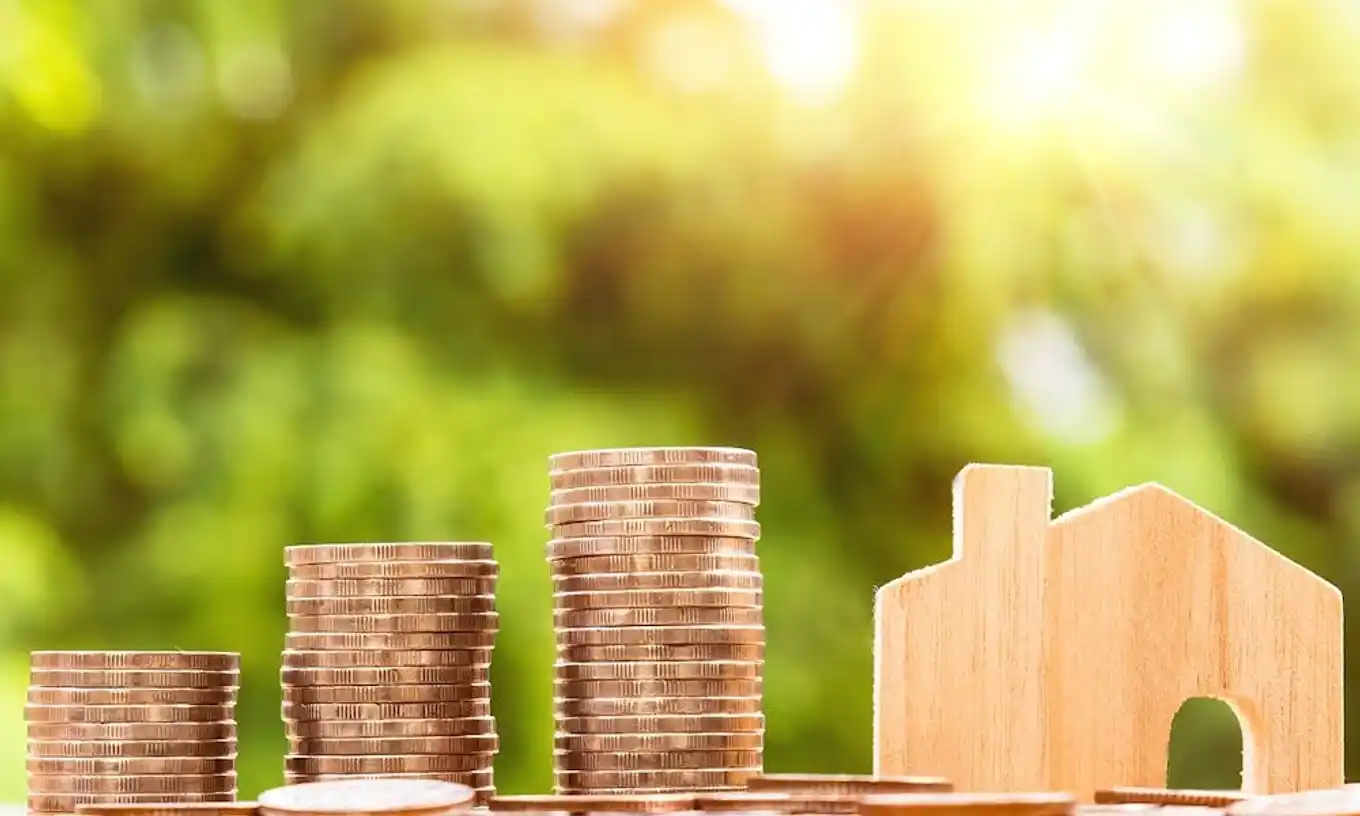 Firstly, it is important to understand what a property valuation is exactly. Property valuation simply involves an assessment of the worth of your property. Several factors like size, location, condition etc. are considered when estimating the value of a property. This helps you to obtain a fair market value for your property, which can then help you with the process of for example selling your house in the future.
What are the five (5) methods of property valuation?
The five main methods for property valuation are comparison, residual, profits, contractors and lastly the investment approach. You can conduct some of these procedures by yourself. Others need the involvement of experts. These are discussed below.
The Comparative Approach
The Profit approach
The Residual approach
The Contractors approach
The Investment approach
The Comparative Approach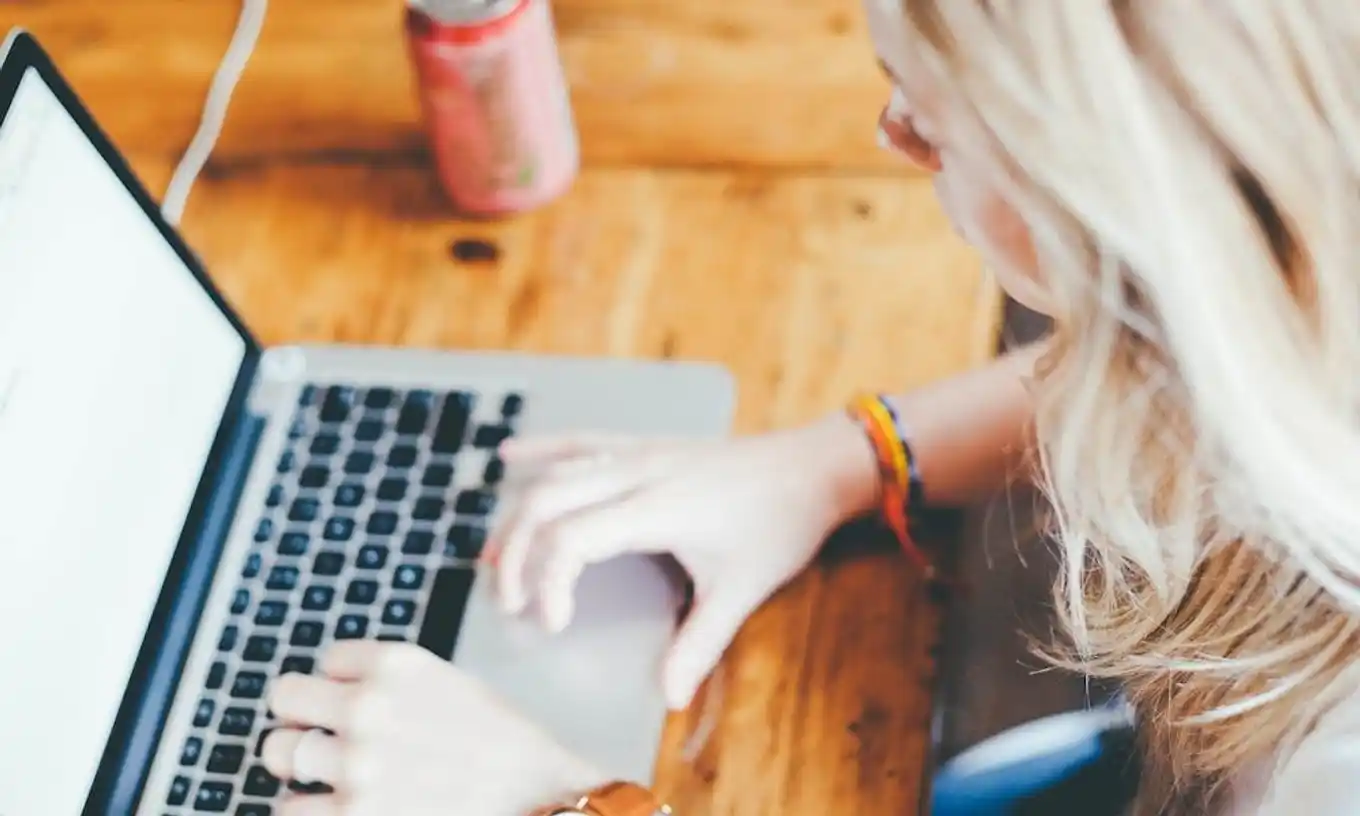 This approach to property valuation is used in assessing several common properties like
houses,
offices,
shops,
and standard warehouses.
It considers the prices of other similar properties on the market when conducting a valuation. As discussed in other articles, the prices of similar properties on the market affect the worth of your land, house, apartment or office.
To use this method effectively ensure;
The market is ideally stable
Stability in the market indicates that prices do not change rapidly and maintain over a period of time. A stable market could be one in which prices are constant for three months minimum.
In an unstable market where prices are likely to change anytime in a day or week, using this method will lead to misguided results. Even when prices are to change, industry players must be able to predict this change.
Multiple recent sales or lettings of comparable properties
The accuracy of your comparable estimation is highly dependent on getting a pool of similar properties. This will help you detect outlier prices to conclude on the lowest and highest price possible.
You need to look out for all properties with the same size, condition, location etc. For example, a property in a city may be the same as one in rural places but cannot be valued the same because of geographical differences.
After ensuring these two criteria and similar properties are selected, further adjustments for difference can be conducted and a final market value estimated.
You can source comparable properties with their values from;
The UK House Price Index presents sale data from Land Registry and property authorities in Scotland and Northern Ireland. You can obtain several reliable monthly sales values from this index for your estimation.
The Office of the National Statistics also draws relevant information from these data. Their outcome can also help you in determining the market value of a property. For example, they report that as of July 2022, the average house price in the UK was £292,118. Overall property prices have risen by 2% compared to the previous month and as high as 15.5% compared to previous years.
There are several comparable properties listed online. These properties come with value or price, location, size, type and condition of the structure. You can make a list of similar properties from these listings within your area.
For example, if you have a 3 bedroom apartment with a living room, a kitchen and a bathroom you want to sell, you are very likely to get such listings online within your area.
It is important to note that not all online values are accurate. Some of these prices sometimes are used as a marketing tool to draw potential customers. Therefore, source your information from trusted sites like RealAdvisor.co.uk.
Personal Data obtained from your area
A drive or walk within the area of your property can prove useful after asking similar property owners the value of their sold or bought houses.
Profit approach
In absence of sales records and comparable rental incomes for similar properties, the profit method could be applied. This method is mostly used in properties for commercial purposes.
Properties like hotels, pubs, nursing homes and public apartments for rent can be valued using the profit method. This is because such business properties act monopolistic with no comparable structure. They are built on owners' specifications which may not be common in the market.
This approach assesses the gross profit earned less expense incurred on running these commercial properties. The net income is then divided into rents or bills and charged to the public or tenants.
The rent charged is a form of property valuation. This method is applicable in a steady market with fewer transactions.
Residual approach
This method is used when dealing with properties with the potential for development or land on which a building will be constructed. Once you decide to develop or change the use of a property for profitability, this method can be used in estimating the value of the investment property.
The valuation is arrived at by lessening the cost of development which includes the profit for the developer from the projected development value.
Contractors approach
Where comparative, investment or profit methods cannot be used contractors' approach could be used in reaching a valuation. This approach could be also classified as the cost approach.
The contractor's approach is usually used in estimating the value of properties of specialist nature thus there are absent market deals.
For an existing property, it uses
the cost of building a modern equivalent property
and making adjustments to fit the age of the specific property in question.
For newly built properties, this approach uses the breakdown of costs obtained from the contractors to assist valuation. This is done mostly when similar properties are not obtained from the market for comparison and the property is not for commercial purposes.
This method is unreliable and hence termed the method of last resort as its market value is determined by demand and supply and not the components of the cost involved. The actual cost of a special property may be £2 million but its demand and scarcity can make it value £5 million or even more.
Investment approach
Landlords normally benefit from this approach. It is used to determine the market value of a leasehold or freehold interest in the property by considering its potential to generate future earnings. This approach looks at how a property can generate income.
The appraiser establishes a pattern of revenue from similar properties in the area. These revenues are discounted in the present day to obtain the present value of these future periodic incomes.
The net present value is considered to be the worth of the house today.
How to do a property valuation?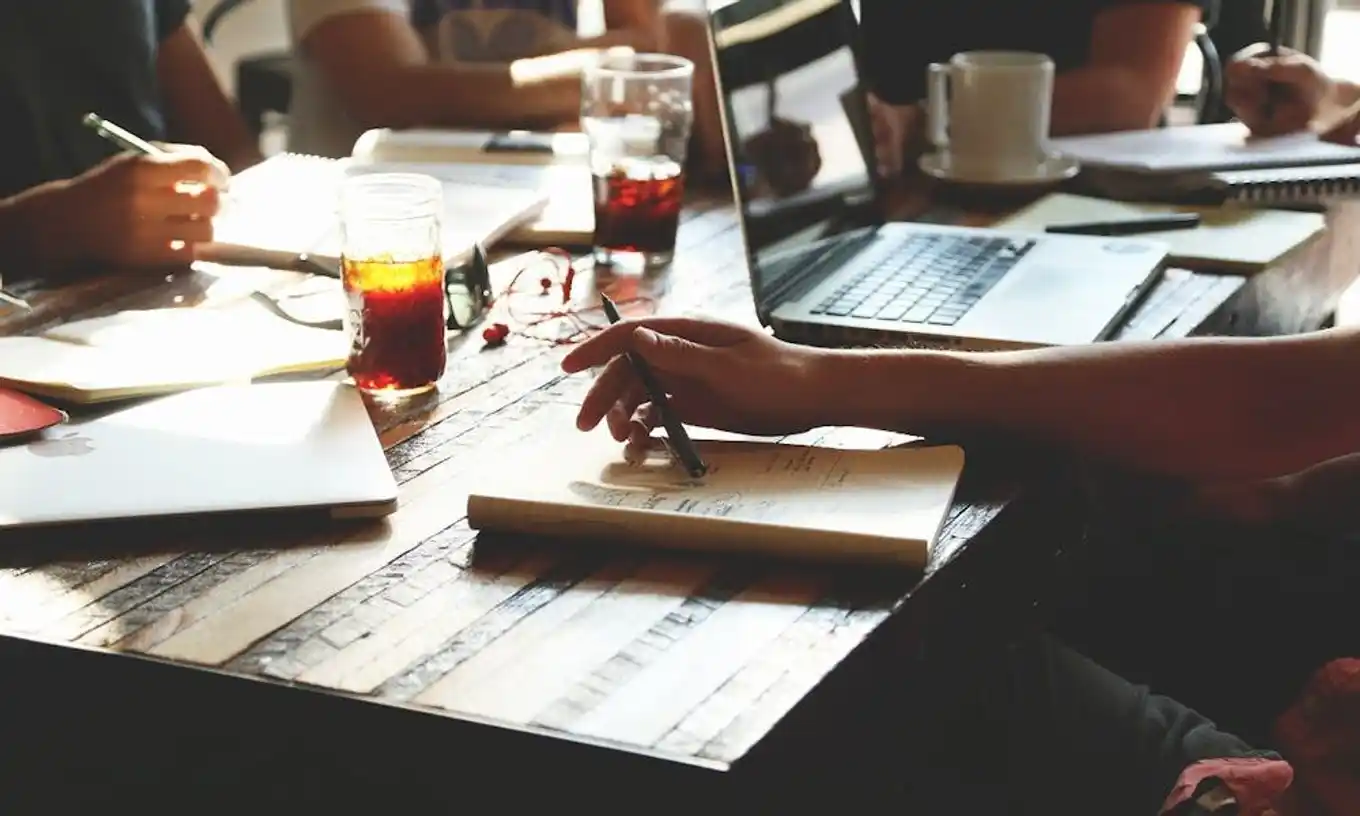 Then, it's important to understand how you can do a property valuation. To do a property valuation, you can use any of the above approaches depending on the type of property you are handling. You can also use our instant online valuation estimator for a quick free valuation within four minutes. This will inform you about the value of the property in an efficient way. RealAdvisor is available for you so you can receive a property valuation fast and easily.
Valuers engage in three distinct steps to value a property. These are;
1. Book an Appointment
The date, time and procedure of valuation are discussed between the client and the appraiser. The client uses this opportunity to prepare the property and gather all necessary documents
2. Estimate land value
Upon reaching the property, the appraiser estimates the current value of the land in the case of a house or office building. The value of the land forms a key component of the worth of the property.
3. Assess the inside and outside of the property
The appraiser then takes keynotes on the overall appearance of the structure, number of rooms, facilities available, access, car parks etc.
How much does a property valuation cost?
A property valuation may be conducted at a fee or free of charge. At RealAdvisor you can get a property valuation fast and completely for free. The online estimator helps you conduct a free valuation by answering a few questions. Right after answering those questions, you will be able to receive the valuation.
A local estate agent may also conduct a valuation for free with the intention of winning the contract to sell your property on your behalf.
However, independent valuers and certified surveyors may charge an amount from £150 depending on the type of property and type of assessment. Some properties are
large,
complex
and others demand rear expertise which may cost a fee of over £3000 in the UK.
Who can do the valuation of a property?
In the UK, the valuation of a property can be conducted by
a local estate agent,
building surveyor,
independent valuation company,
mortgage lender
or an insurance company depending on the purpose of valuation at that moment.
Estate agents are not required by law in the UK to have any form of licensing or qualification. However, it is expedient to take up relevant courses in real estate if you plan a career in the industry.
To be a certified surveyor in the UK, you need to take approved courses or obtain professional qualifications from The Royal Institution of Chartered Surveyors (RICs). Mortgage lenders, insurance companies and independent valuation companies RealAdvisor have these experts for valuation.
How long does property valuation take?
The time taken for a property valuation depends on the type of property and the expertise needed. Generally, you should make room for 15 minutes to an hour for a house valuation depending on the house. Some properties may take days to complete valuation.
Appraisers quote an hour for a standard house to get time to run through the details with you and why the value was concluded on. Online valuations of flats and houses can take only 3 minutes.
Online valuations have made it possible for people to not only easily be informed about the value of your house, but to also save time by fastening the process. Within minutes you will have clarity about the value of the property. A great and efficient way to do something as important as this.
Knowing how a property valuation is done can help you to take advantage of the market by selling or buying a property when the market favours you.
Contact us at RealAdvisor for any kind of property valuation and advice on your property.
These key issues should be noted about property valuation:
Valuing a house, apartment, office space, or a standard warehouse is best done by comparing the prices of similar properties in the market.
You can value your house for free using online valuation estimators. Click on an estimate to value your property now.
Valuation of a property can take a few minutes, hours, or even days depending on the type of property.
While estate agents conduct valuation for free, professional surveyors or independent valuers perform their services at a fee.