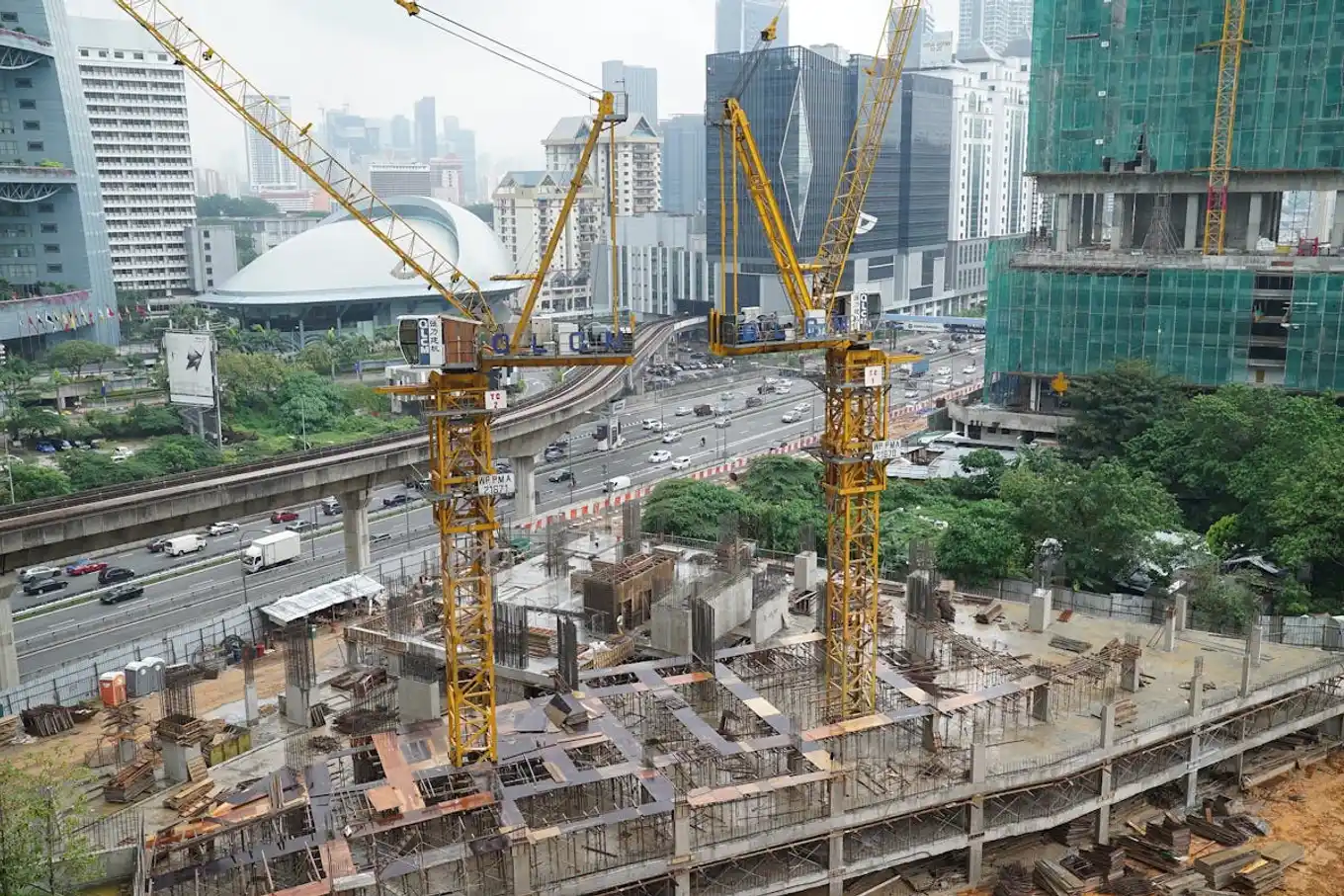 It is a widely accepted fact that land valuation is at the heart of the real estate business. All kinds of property valuations inculcate the worth of land on which that property is raised. Our team of experts are fully equipped to furnish you with land valuations for any activity.
What is building land?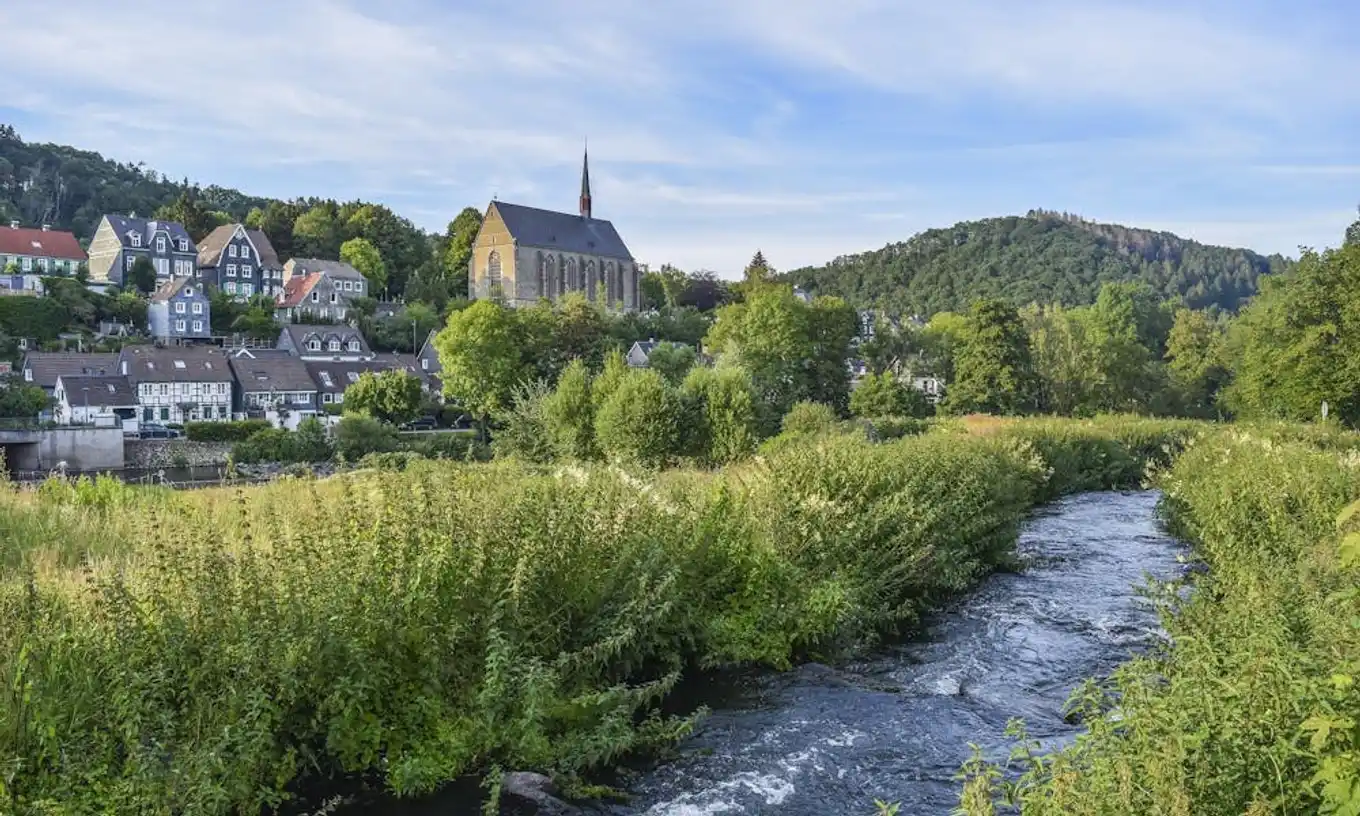 Buildable lands are land spaces that the local authority in the UK permits development. Not all lands in the UK are buildable. The Land Registry in the UK determines what land you can build on.
You will need planning permission from the local authority indicating the permit to build and what type of building can be constructed. You cannot wake up one morning and decide to construct a church, school, mall, clinic etc. as you wish.
Planning permission may cost around £335 but can turn unbuildable land into usable ones. This can fetch you thousands of pounds.
How to get free building land valuation?
You can get a free building land valuation by using an online property calculator
Local real estate agents may also help you conduct a land valuation for free with the motive of leading the sale or purchase of the said building land.
Mortgage lenders sometimes conduct free valuations for their clients.
What determines the worth of a building's land?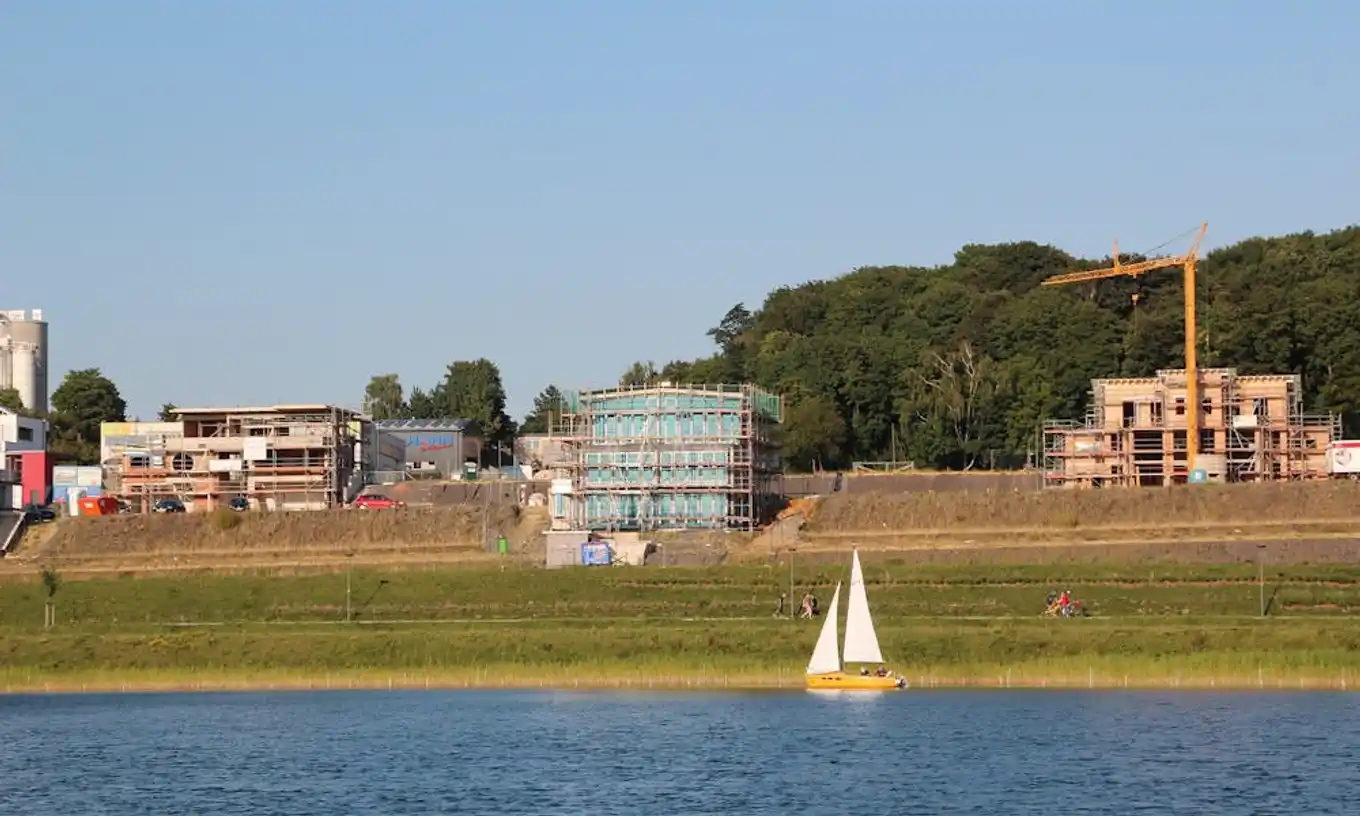 The value of the land of a property may contribute over 50% of the house's worth. This makes building land valuation very important.
These factors affect the worth of building land:
The worth of a building's land is determined by first considering the location of the land. Building lands in cities and at established centres are comparably higher than those in suburbs.
The number of acres, plots or square feet informs how much land will be valued. However, a small piece of land in a city may be worth more than a far bigger one in the suburbs. This is due to the high demand for land space in the city.
Easily accessible building lands are worth more than those that are difficult to access. When there are good roads leading to building land, it increases the worth of the land. Some lands have no access to electricity and other social amenities. This decreases demand for such lands hence low value.
Topography asks about the condition of the land. This is obtained by conducting a topographic land survey. This is mandatory in the UK before any construction. Building land close to swamps and flood areas attracts less value. Some lands may be close to wildfire which can also decrease the value.
Real estate business climate
The land's value is also affected by the current real estate market. People are likely to release their lands if they see a good investment in selling. Building lands are rear today in the UK making their value very high.
Potential for improvement
Some lands are easy to use. Rocky lands make construction very difficult. Some lands have good soil for growing grasses, others naturally lack such nutrients. The potential for improvements adds to the value of building lands.
How to determine the worth of a building land?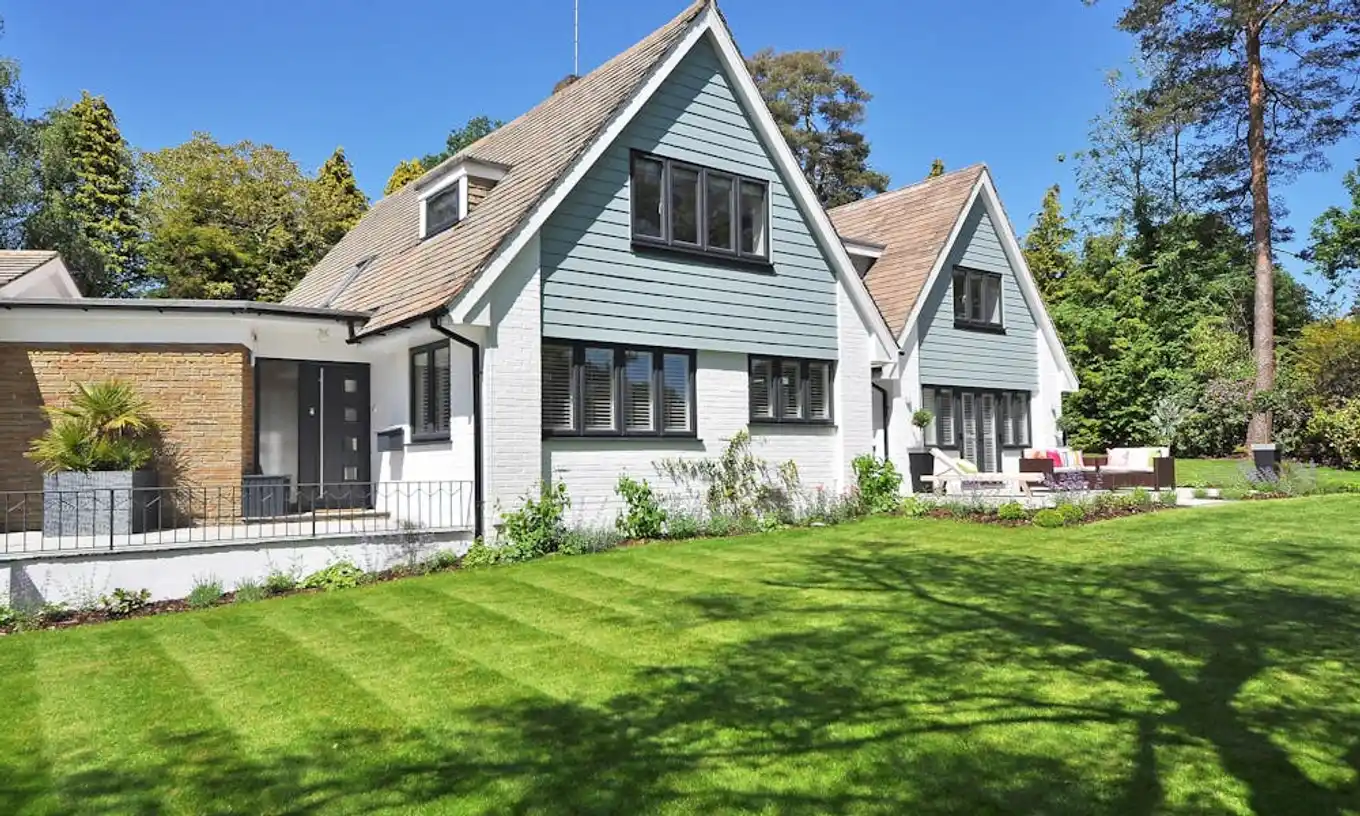 Compare land with similar sold properties in the area of the land.
Building lands come in the same sizes. The dimensions for an acre of land are similar anywhere. One of the best ways to know the worth of building land is to find the value of such lands in the same area. To do this
Drive through the locality, find out recently acquired or sold buildings and ask how much it was valued.
You knock on doors and find out how people are willing to sell building lands that meet your specification
You can leave cards and posters on notices asking for prices of abandoned building lands.
In some cases, you will be who a building land owner will be waiting for.
Use the services of the local authority by going through the Land Registry.
The Land Registry records any form of change in ownership of any property. This includes a change in ownership of building lands.
The Local Planning Authority records the value of the land during the exchange.
These values will assist you to estimate the market value of building land by comparing its size and unique features.
For example, if the recorded values for exchanged building lands per the Land Registry in the last two months for a plot of building land in an area are between £70,000 and £80,000, expect to pay a similar amount for such land.
Hire a professional surveyor or a local estate agent
Professional surveyors and local estate agents may also help you determine the value of building land. They always have data of recently sold properties they can compare with.
Surveyors have the expertise to guide you on harmful and non-harmful building lands. Some building lands are at risk of climate; change in season can lead to something you never expected. They may work for a fee or for free.
How much is the worth of building land per acre?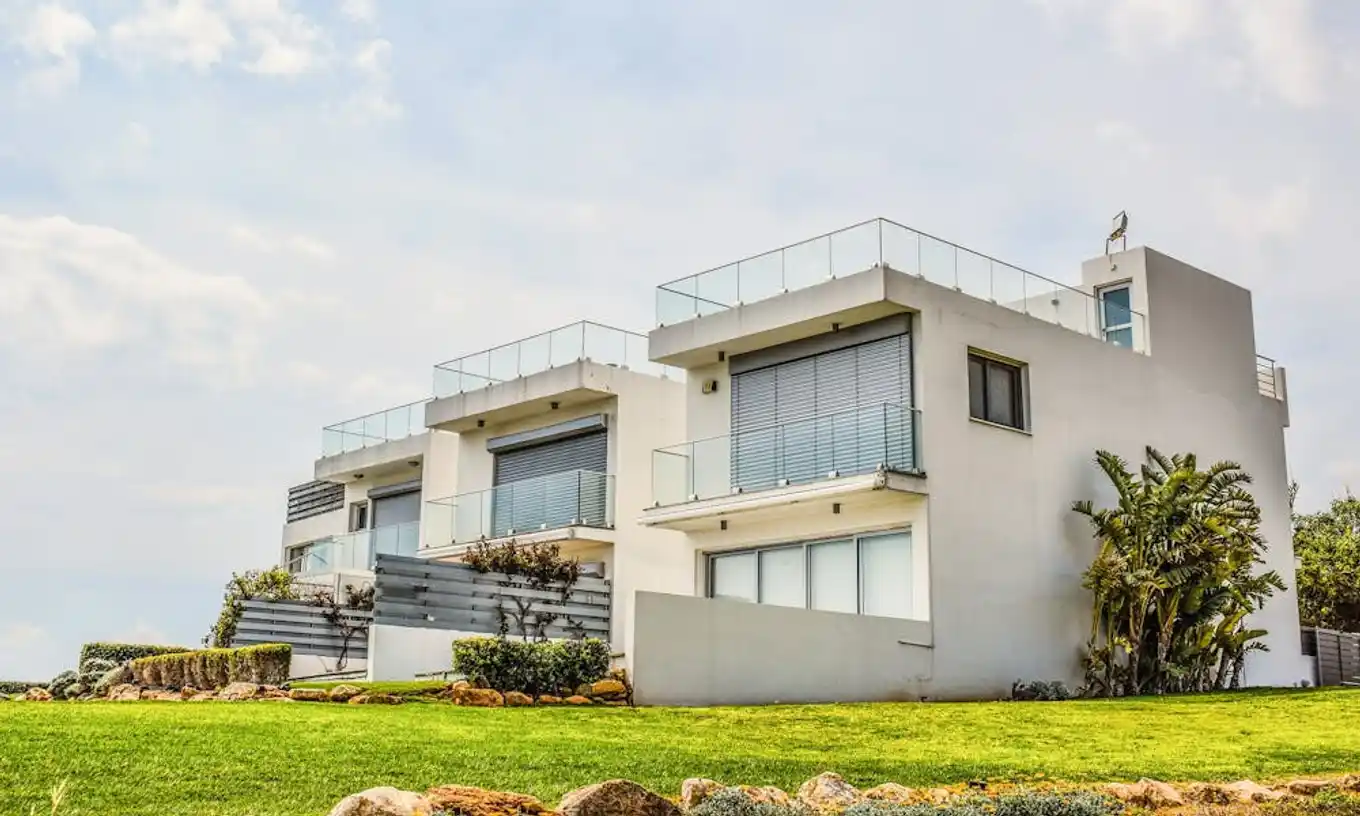 In the UK, prices of building land are different in the north and south. Expect to pay over £1 million for an acre of building land in the south while this might cost you around £300,000 in the north.
It should also be noted that building lands with planning permission costs higher than those without planning permission. Contact us at RealAdvisor to know how much your building land is worth.
Below are issues that should be noted about building land valuation and knowing the worth of a building land
It is important to ensure that a building has planning permission from the local council before acquiring it.
Building lands are very rare in the UK now therefore there is a high demand for brownfields and contaminated lands.
The local council in the UK has the authority to permit or refuse the building of any property.
Building lands cost more in the south than in the north.